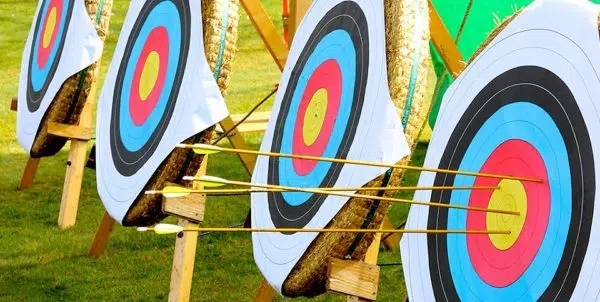 The club champs have been reorganised for 21st August 2022. We'll be shooting a Windsor and at lunchtime we'll be holding a social on the field with some food.
So even if you can't make the champs, we hope you'll join us for a bite to eat.
With the weather being so hot, and the Government advice to avoid fires, rather than firing up BBQ, we'll be setting up a picnic – please feel free to bring your signature dish!
The club champs will kick off at the usual Sunday shoot start time, and if you'd like to join us for lunch, aim to arrive from noon.
See you there!