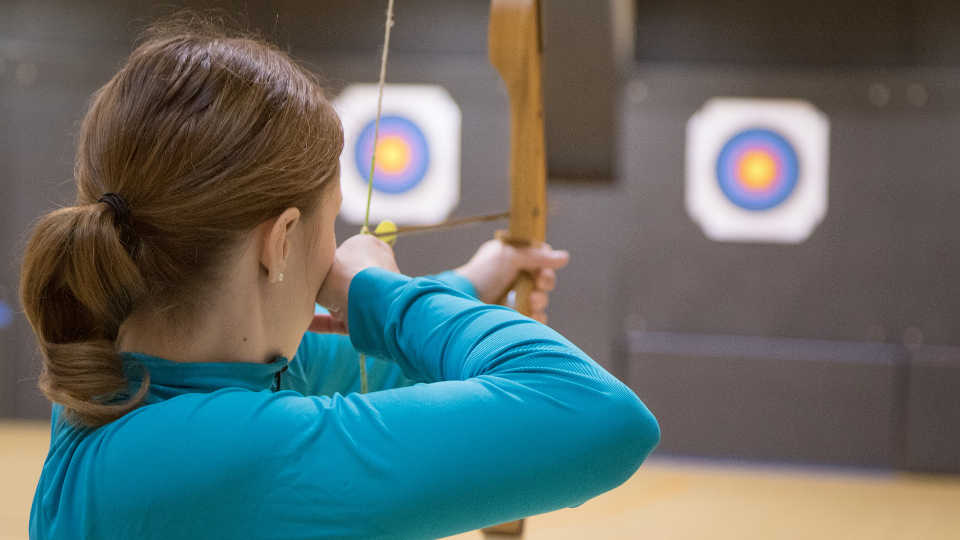 Are you interested in trying archery this year?
Join us for a taster session to give it a try, or jump straight into a Beginner's Course and start your archery journey.
We have the following sessions confirmed for the first part of our outdoor season:
Taster Sessions: 25th March 2023
10:00 am – 12:00 pm
13:00 pm – 15:00 pm
Price: £10 per person
We will supply all the archery equipment including bows and arrows. All you need to bring is closed footwear (we can't allow you to shoot in flip-flops, sandals or other shoes with open toes), suitable clothing (no bulky jackets and or any sweaters that can catch on the string), good spirits and some small change: These sessions are payable on the day – no need to book.
Beginner's Courses: 22nd April 2023 and 13th May 2023
09:00 am – 17:00 pm
These are one-day courses, after which you will be eligible to shoot at any archery club you wish to join (we hope you pick us!). We supply all the equipment you will need, but you must book a place on these courses so we can adequately prepare for you.
Price £60 per person
Children are welcome over 8 years of age and children under 15 must be accompanied by a participating adult.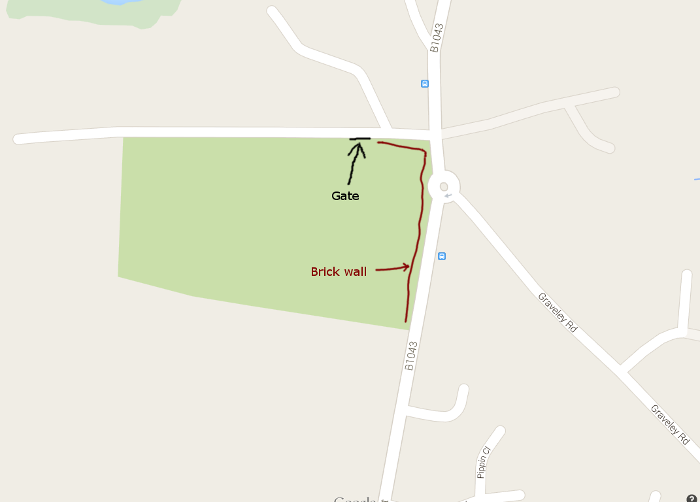 All courses are held at our outdoor range in Offord D'Arcy:
If you would like to attend any of these sessions, please email [email protected] for full details.